EcoKnitware is excited to announce they are producing INGMARSON's new range of bold statement cushions knitted in London.
The cushions are being knitted by EcoKnitware locally in London on a digital knitting machine manufactured by Kniterate. The knit is made from 90% wool and 10% cashmere, for a super soft and luxurious touch.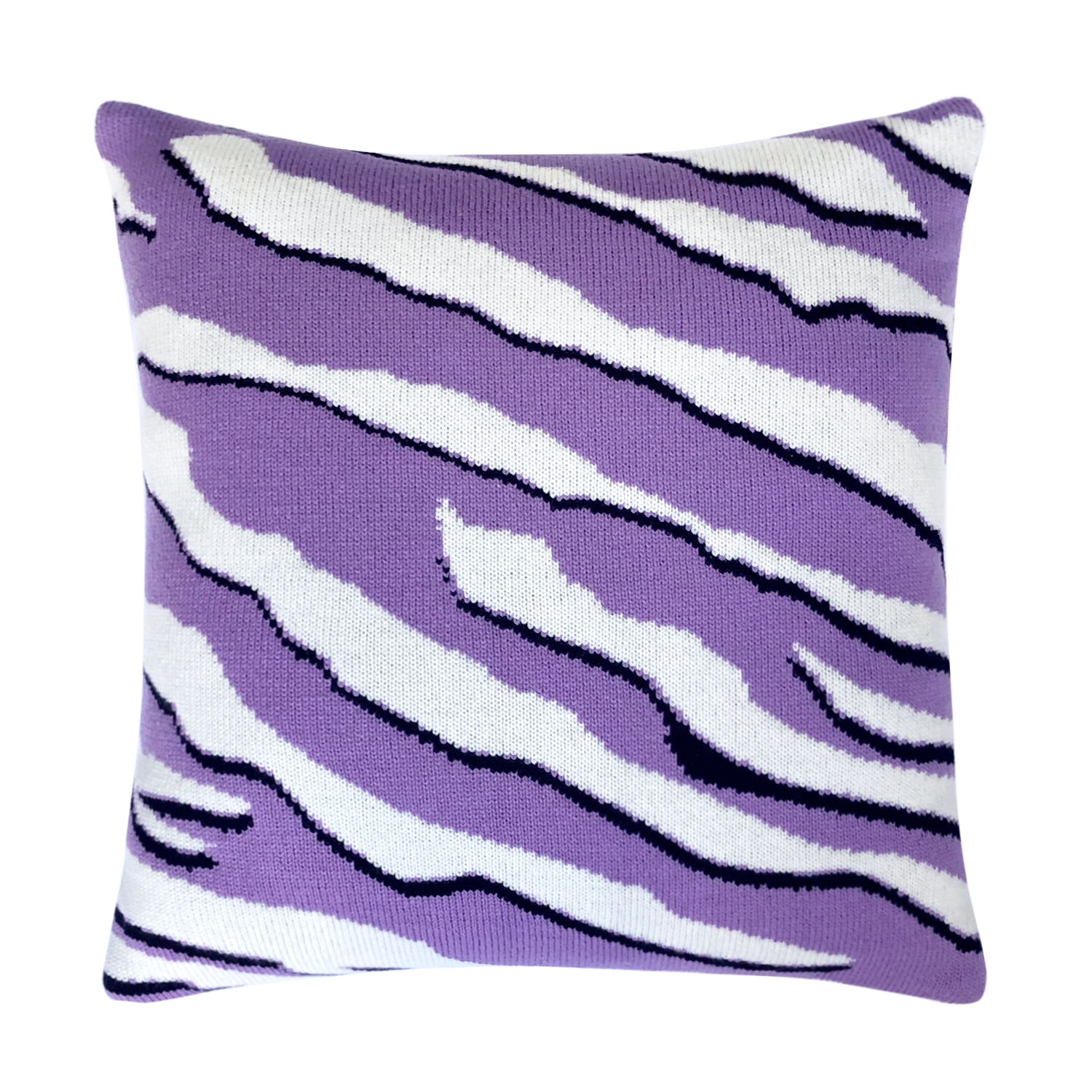 The cushion inner is has a 100% sheep wool filling which is anti allergy, eco friendly and sustainable scoured British sheep's wool, encased in a cream 100% cotton cambric.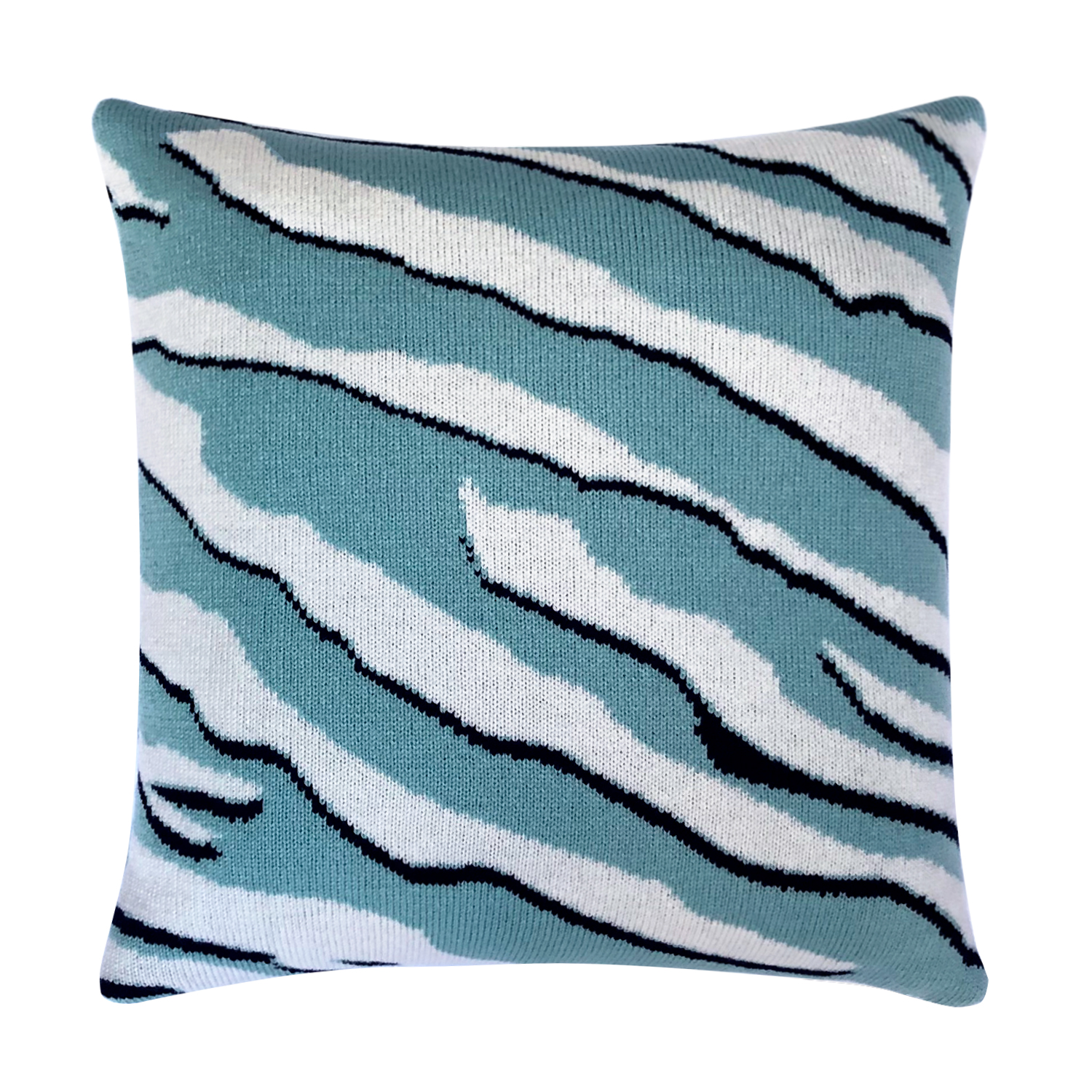 The cushions are available for purchase from INGMARSON and 25 trees will be protected for each sale through OneTribe.