Wood Street Walls are big believers in art & culture helping raise awareness and supporting both local and global causes. In summer 2021 EcoKnitware partners with Wood Street Walls to produce artist-led football scarves to both promote the club and raise funds for local causes.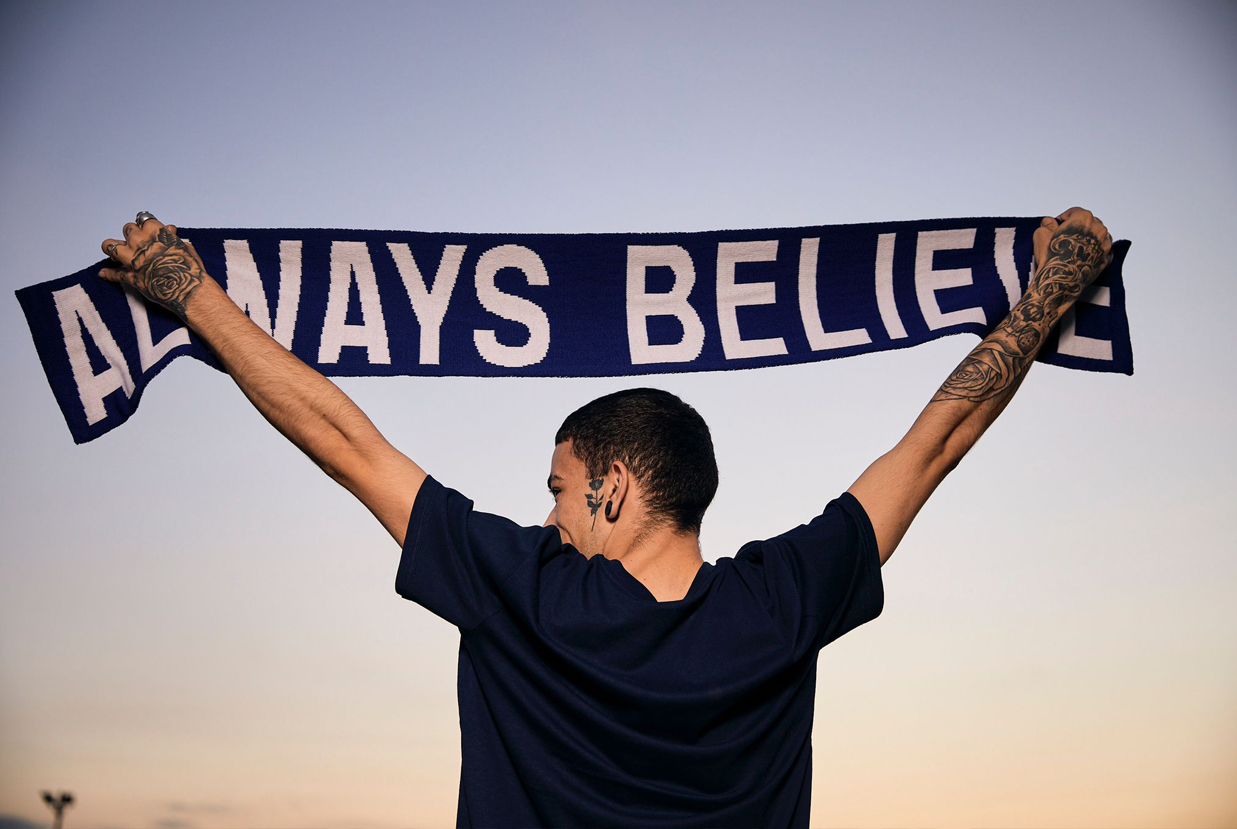 The scarves are being produced by EcoKnitware locally in London on a digital knitting machine manufactured by Kniterate. They are being knitted with fully traceable and sustainable yarns sourced from Italy.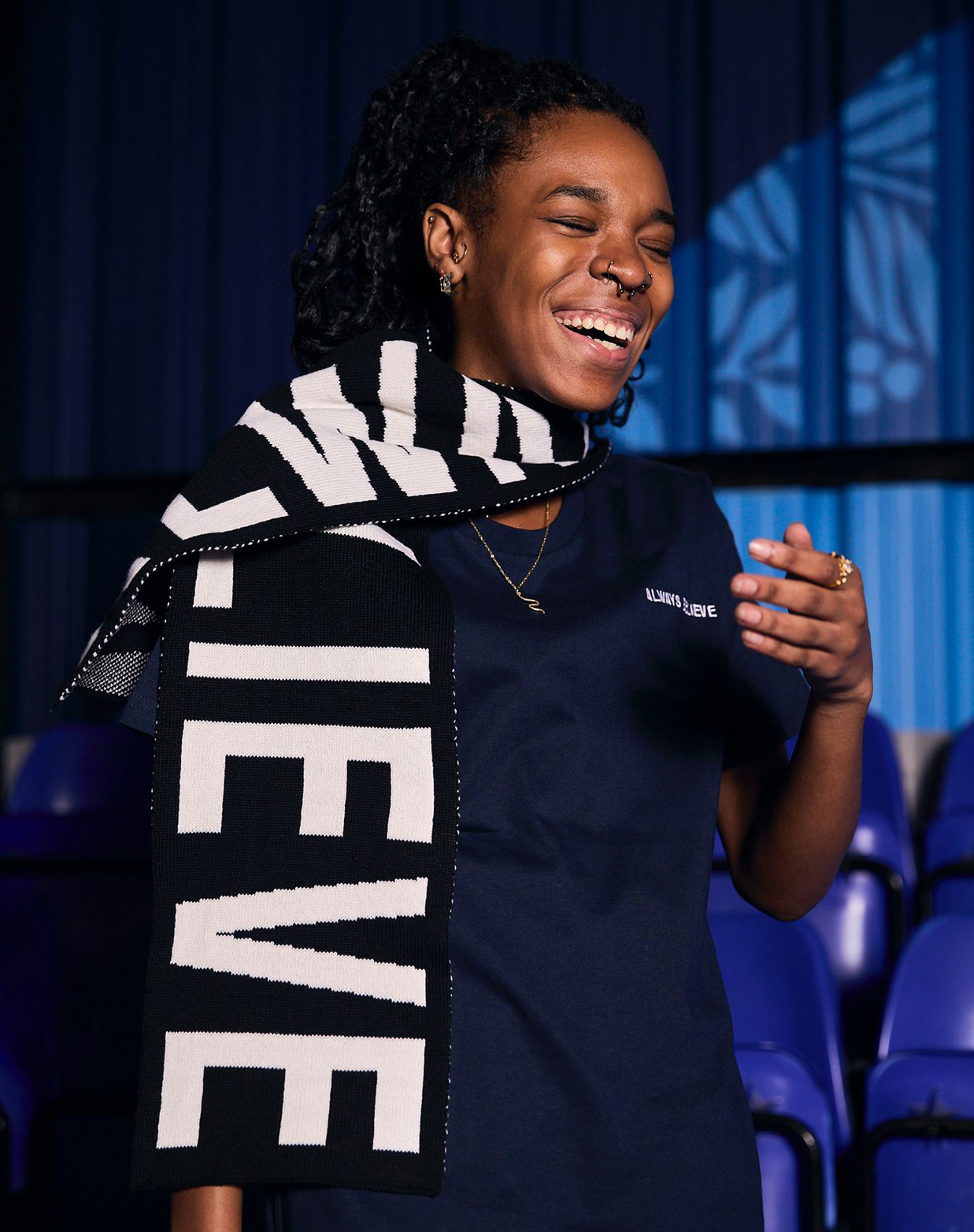 For this project, EcoKnitware's sister company N1 Embroidery provided matching garments made from 100% GOTS certified organic cotton with the design embroidered in London from sustainable threads.